Nigel Polton MRICS
Your surveyor in Bedworth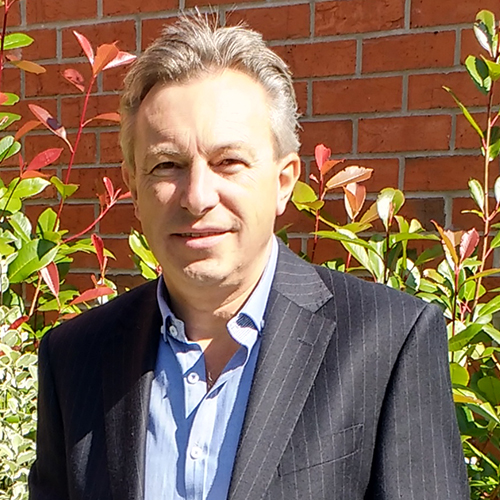 Local Director Nigel Polton MRICS is a Member of the Royal Institution of Chartered Surveyors. He heads the Right Surveyors in Warwickshire, an independent professional property consultancy providing an efficient and personal service tailored to the clients' needs.
Nigel is an experienced professional with a diverse range of skills. He has worked in the profession for many years and is competent to survey and value both residential and commercial property, as well as other building and property assets.
A little background on Bedworth:
Among the most notable buildings in Bedworth are the Nicholas Chamberlaine Almshouses near the town centre, which are tudor style buildings and date back to 1840. The most notable landmark in Bedworth is the Bedworth water tower which can be seen for miles around Bedworth. It used to provide drinking water to the miners and residents of Bedworth.
Our Bedworth Property Surveying Services
Full Building Survey
HomeBuyers Survey and Valuation
Structural Survey
Condition Report
Buildings Insurance Valuation
Onsite Acquisition Report
Party Wall Work
Schedule of Dilapidations or Condition
Boundary Dispute Advice
Investment Advice
Expert Witness Reports
Planning Advice
Contact us
Give us a call on 02477 277 472 or Freephone from UK landlines on 0800 880 6024. You can also email us on info@bedworthsurveyors.co.uk